Ostomy supplies are used by people who have a colostomy, ileostomy, or urostomy. Our Ostomy products inlcudes one-piece and two-piece pouches, wafers, rings, paste, powder, barrier wipes, adhesive removers, stoma caps and more. Ostomy appliances come in varying sizes, so it is important you know precisely what size you need. These products are unisex and are also available in pediatric sizes. 
Being comfortable with your body and your life is key when you have an ostomy.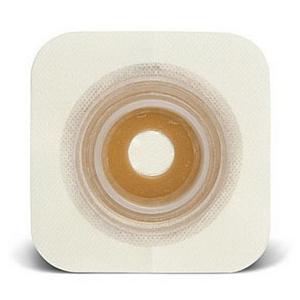 Do you or a loved one have an Ostomy? Whether it's a Colostomy, Ileostomy, Urostomy, BCIR, or other Surgical opening, we've got the experience and products you are looking for.
CLICK THE BUTTON BELOW TO GET STARTED